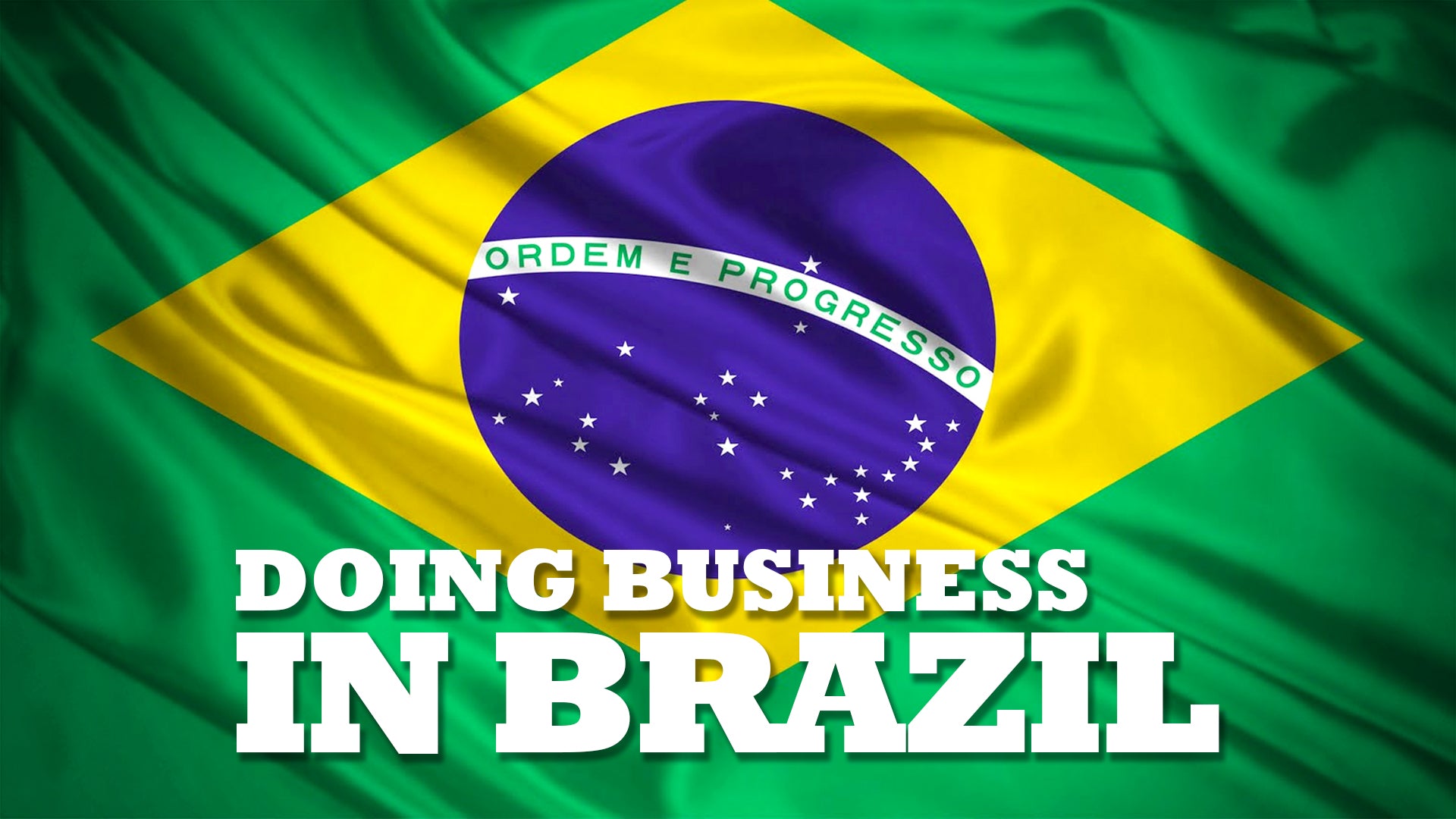 Doing Business in Brazil
Questions? Please contact us now
Description
To compete in South America's largest market, you need proper training; failure to prepare can lead to damaged relationships and lost business. An essential tool is Big World Media's popular video, Doing Business in Brazil culture training program. Business culture in Brazil is probably quite different from your own.
The people here are outgoing and physical; they celebrate - rather than litigate - gender differences. Discover how in Brazil professional culture, a more casual attitude dictates much of what does - and doesn't - get done; find out how to accomplish your objectives nonetheless. Learn how to persuade and motivate, whether in the boardroom or on the assembly line.
Learning Points
In this complete culture outline of Brazil, you'll get expert answers to dozens of important questions including:
• What cultural differences does Brazil have?
• How do I communicate effectively and avoid costly misunderstandings?
• What are inappropriate business conservation topics in Brazil?
• What are the negotiation and management styles?
• And much more......
Program Includes
38-minute video
Role plays, exercises, and discussion questions

Price
DVD $595
Streaming $6 / view, $300 minimum
Discounts: Gov't 10%, Academic 20%
Questions? Please contact us now